OUR BEST RATES GUARANTEE – EXCLUSIVE OFFERS
Welcome
Enjoy Your Stay
in Our Hotel
Carlton Hotel stands as an exceptional establishment amidst the rich historical treasures of Istanbul. Situated a mere 500 meters away from the Grand Bazaar and Suleymaniye Mosque, and just 1 kilometer from the renowned Blue Mosque, St. Sophia, Topkapi Palace.
Boasting 75 rooms and 150 beds, Carlton Hotel Istanbul combines elegance with utmost comfort. Our dedicated staff ensures that cleaning activities and hygiene measures are diligently carried out daily, ensuring a pristine environment for your stay.
Cafe & Bar
Cafe & Bar
Discover our charming café and bar, a cozy haven where you can unwind and indulge in delightful beverages and delectable bites.
Turkish Bath & SPA
Turkish Bath & SPA
Indulge in a Spa & Turkish Bath experience, partake in thrilling and bid farewell to the exhaustion of urban living under the care of skilled therapists.
24H Room Service
24H Room Service
Experience the convenience of our 24-hour room service, where you can indulge in delectable dining options delivered right to your doorstep, day or night.
Enjoy free Wi-Fi
We take pride in delivering a seamless WiFi experience, ensuring that our guests can enjoy a reliable and high-speed connection throughout their stay.
Concierge Service
Our concierges go above and beyond to provide exceptional service, making sure every guest enjoys a pleasant and fulfilling visit
Free Breakfast
Start your day off right with our complimentary breakfast service, where you can savor a delicious assortment of morning delights at no extra cost.
Carlton Hotel
Special Offers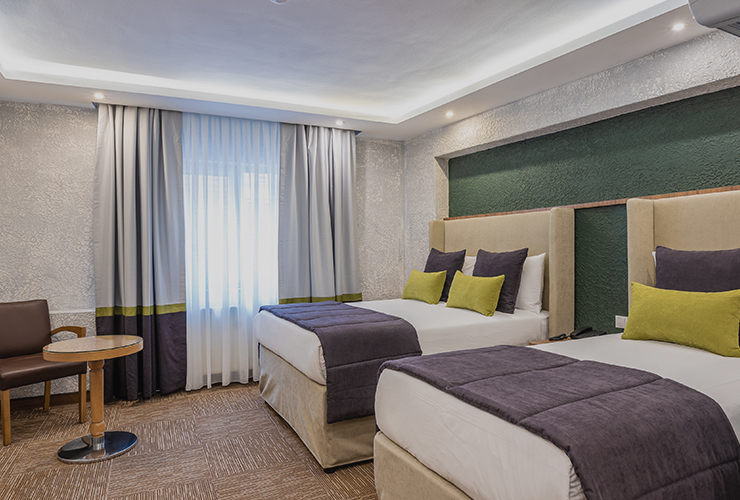 Stay 3 Nights - Save 30%
Book your stay through our hotel website, stay 3 nights or more, get 30% discount.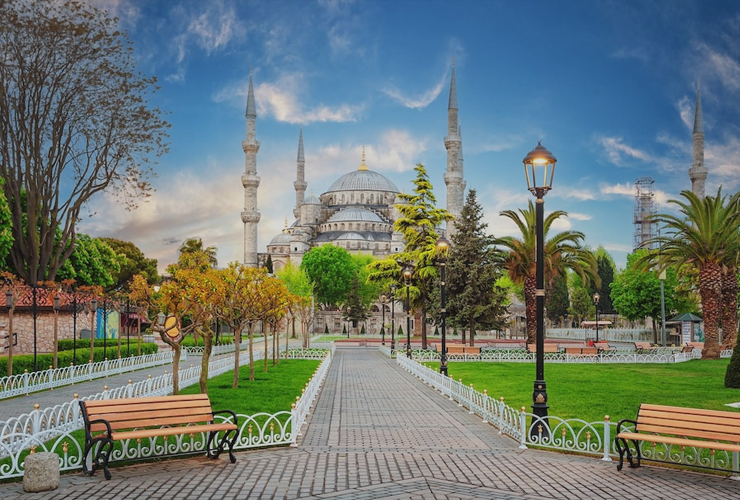 Silver Offer %25
Book your stay through our hotel website and stay in low season, get 40% discount.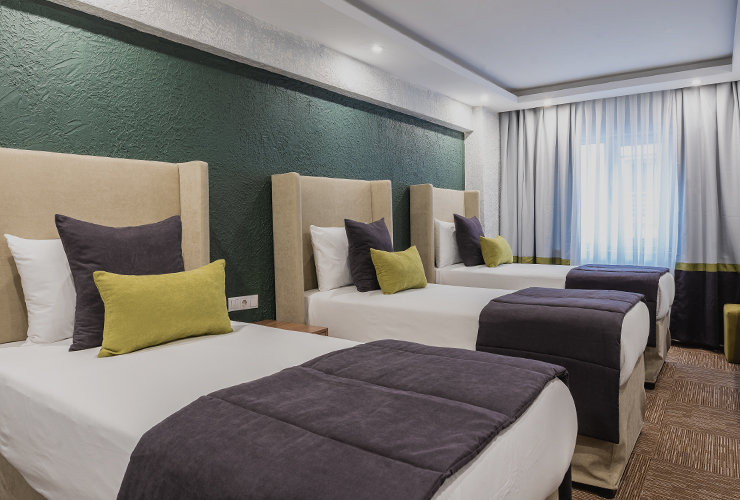 %20 + 30 Extra Discount
We guarantee you always get the lowest price when you reserve a room through web site!
Testimonials
What They Say
Stayed at the Carlton Hotel, and to say this was not expecting much from this hotel, However to my surprise the Carlt...
Izuzetan hotel, na idealnom mestu. Sobe udobne i tople. Ima dosta sadržaja, Caffe, terasa, restoran za ishranu. Poseb...
The hotel is in a great location, the staff is friendly, the apartments are clean, the beds are comfortable.
Були у цьому готелі, дуже зручне розташування, 10 хвилин пішки до Гранд Базару, поряд парк, багато ресторанів, магази...
Excellent. Very friendly nice cozy rooms. Ideal location. Just 10 minutes from Grand Bazaar.